Monday, April 24, 2006
Classical Bob
Thanks Dzima!!!
-----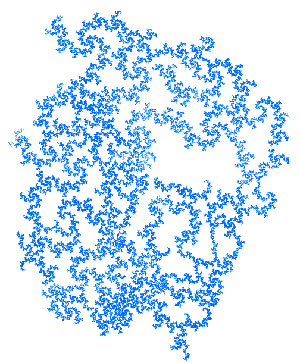 http://dzima.livejournal.com/35394.html
"Robert Duckworth (of GlitchSlapTko fame and now performing as Classical Bob) has just 'mashed-up' a track of mine to be included in an all-star mash-ups compilation he's been making featuring Mai Ueda, Roddy Schrock, Digiki, Pandatone, Kiiiiiii and others (I'm obviously the no-star of this crew).
You can listen to all mash-ups here
http://homepage.mac.com/robertduckworth/FileSharing1.html
It's all about contemporary musicians/visual artists/bloggers VS early 20th century experimental music."