Wednesday, August 11, 2004
Keigo (not that guy who makes music)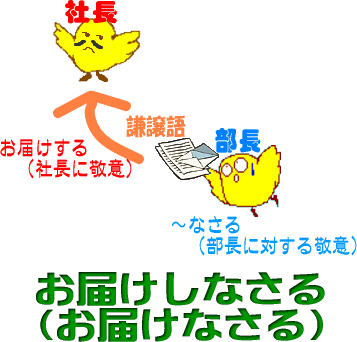 Donald Richie offers us another wonderful book review, this time about a rather academic title on the subject of keigo. Here's a compelling quote from the article.
"Keigo is not just the icing on the cake of language, it is an integral part of Japanese culture itself. While it is a barometer of social status, it is also a measure of cultural identity. Indeed, Wetzel can convincingly argue that there is nothing in the Japanese language that is not keigo."
Check the Japan Times for his review.
.
As you can read, the social aspects of his critique are quite telling.
Also, Japan Guide offers a rudimentary intro to keigo
here
. If you are interested in seriously studying keigo (in Japanese), click
here
to find the pertinent books at Amazon.jp.